Climate Conscious​​​​​​​ Adventure

For our first adventure we travelled to Norway by train to paddle from Bergen to Lysebotn.
In a journey through landscapes that, despite their similarities, could not have been more different: from bay to bay, from island to island, from fjord to fjord, a variety of eye candy was revealed, in places so numerous that we were caught in amazement.
In addition to many impressions of absolute overwhelm, an adventure could hardly be named as such without demanding situations. In these moments we were welcomed with open arms and supported as much as possible. Encounters turned into friendships and
every dilemma is our best story now.

After almost a month of paddling, we are richer in countless experiences, photos and video recordings. We want to relive this with you and take you into a world far away from everyday life. To places whose soundtrack is the screeching of seagulls and where the roaring sea reminds you of how far you are away from home.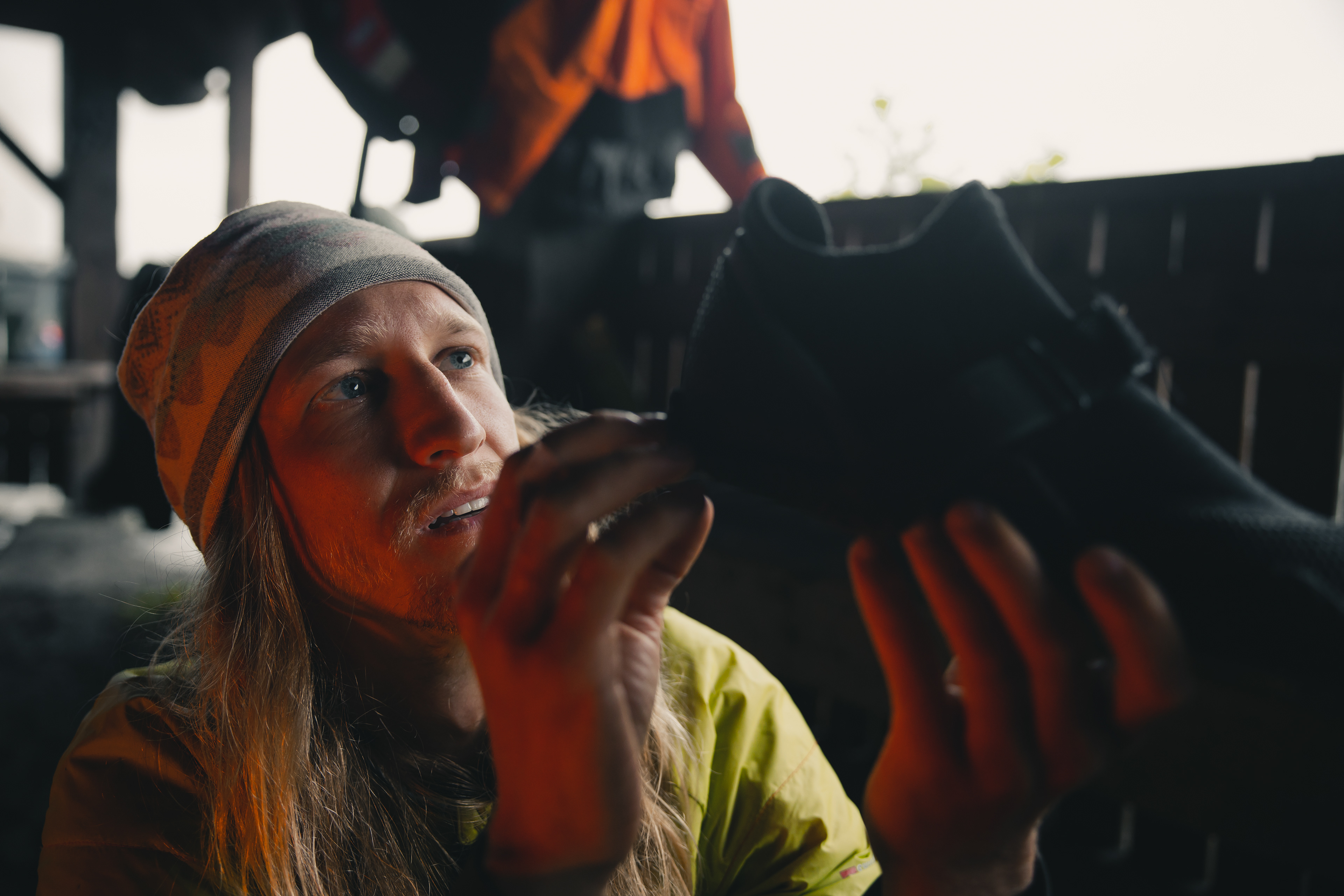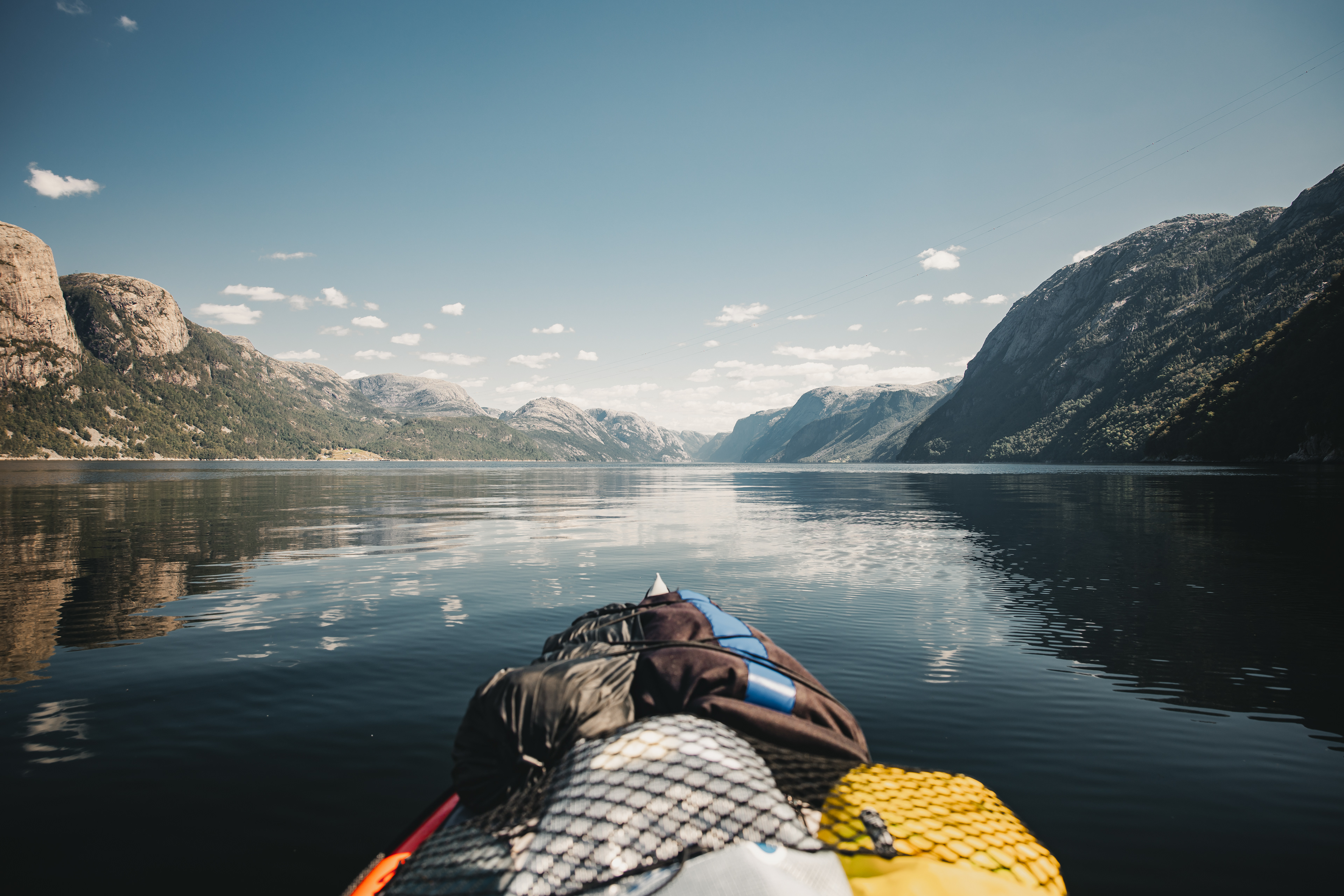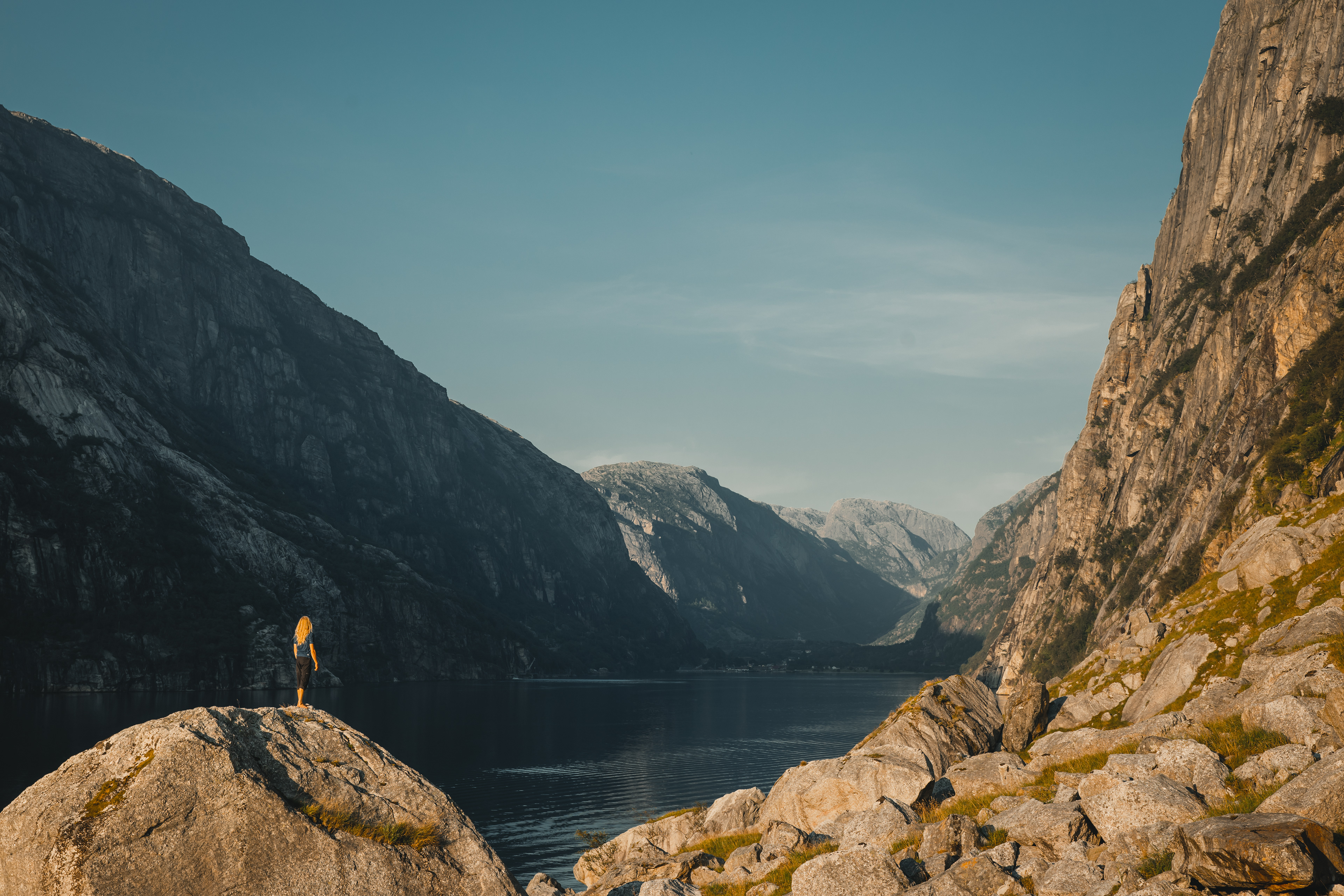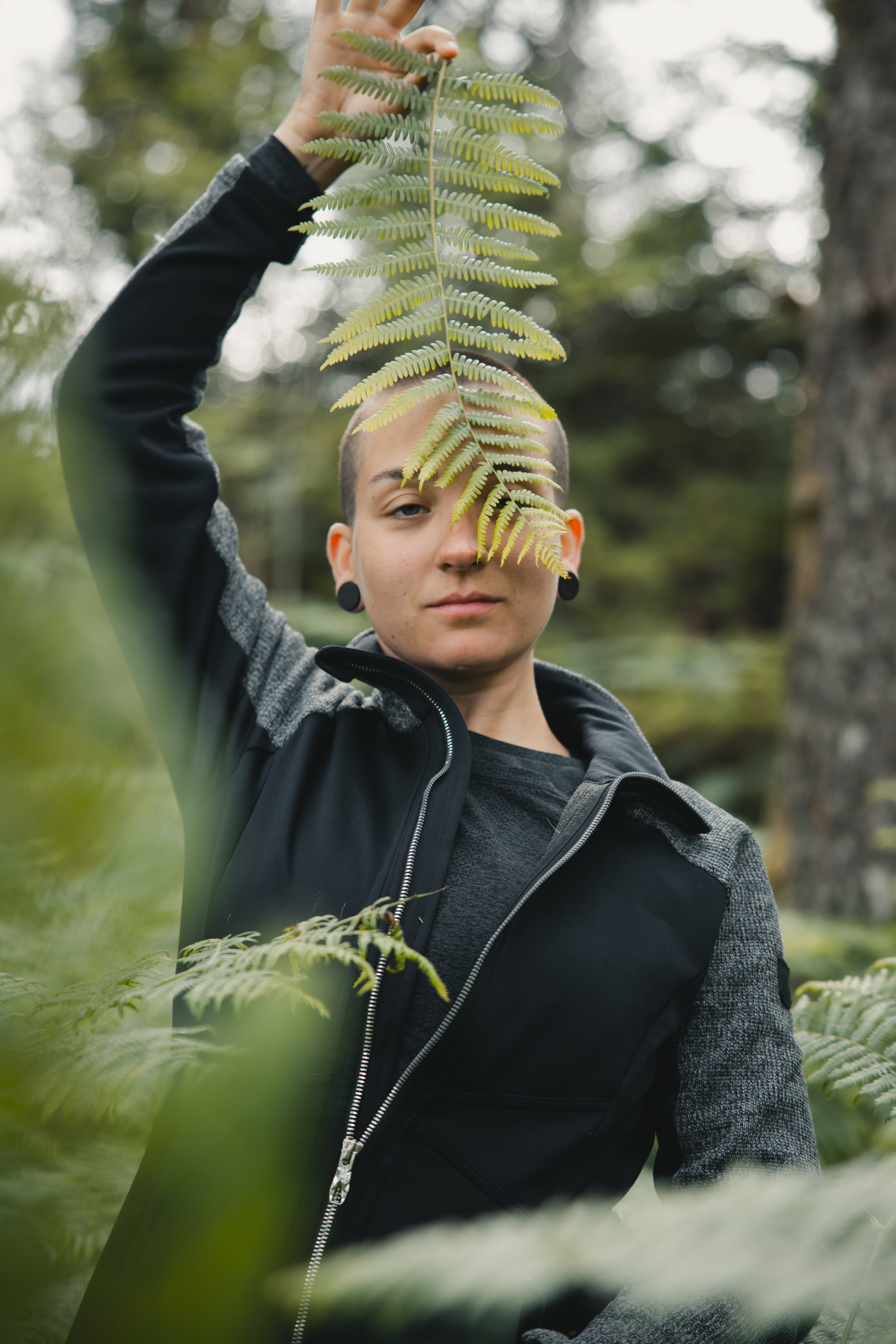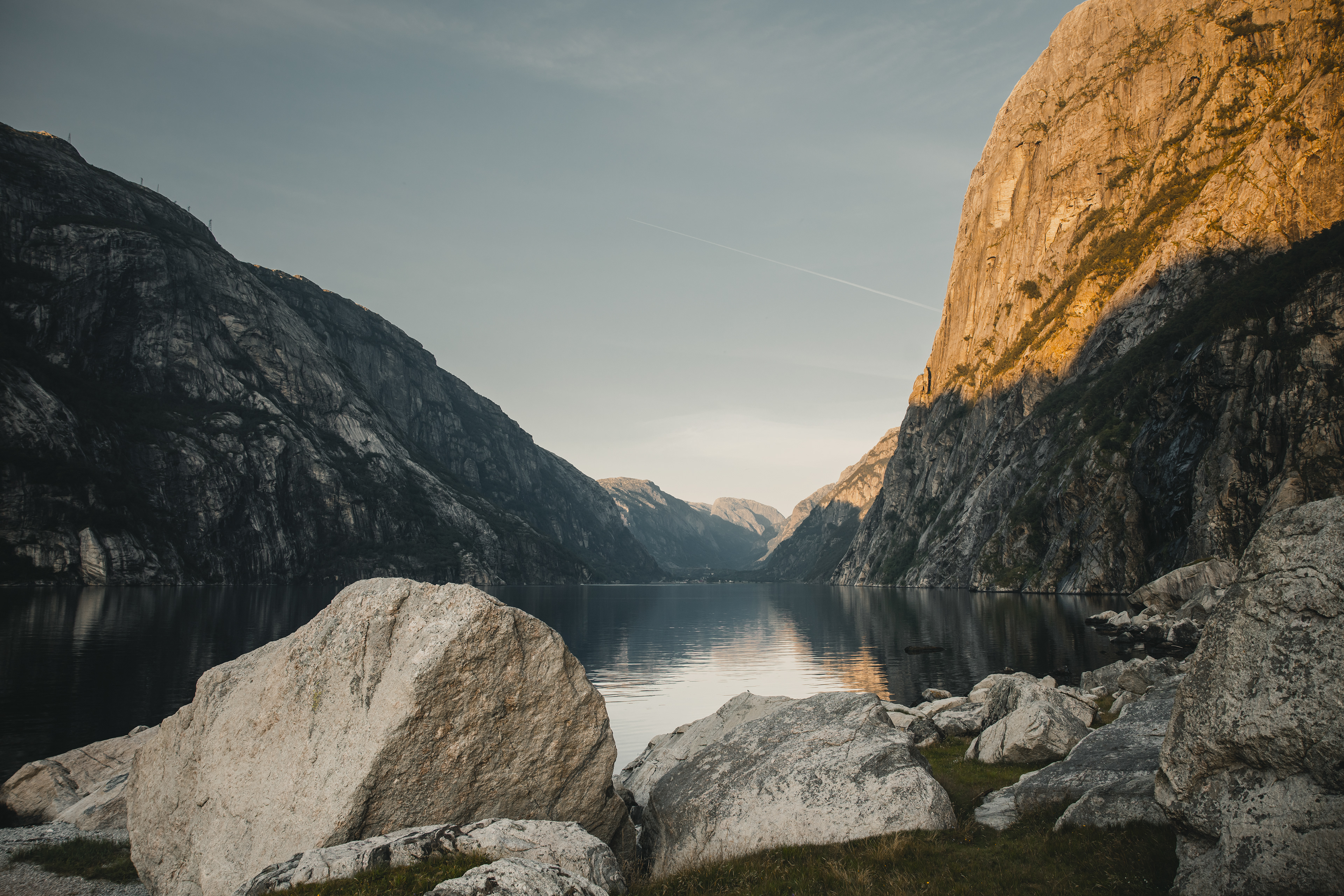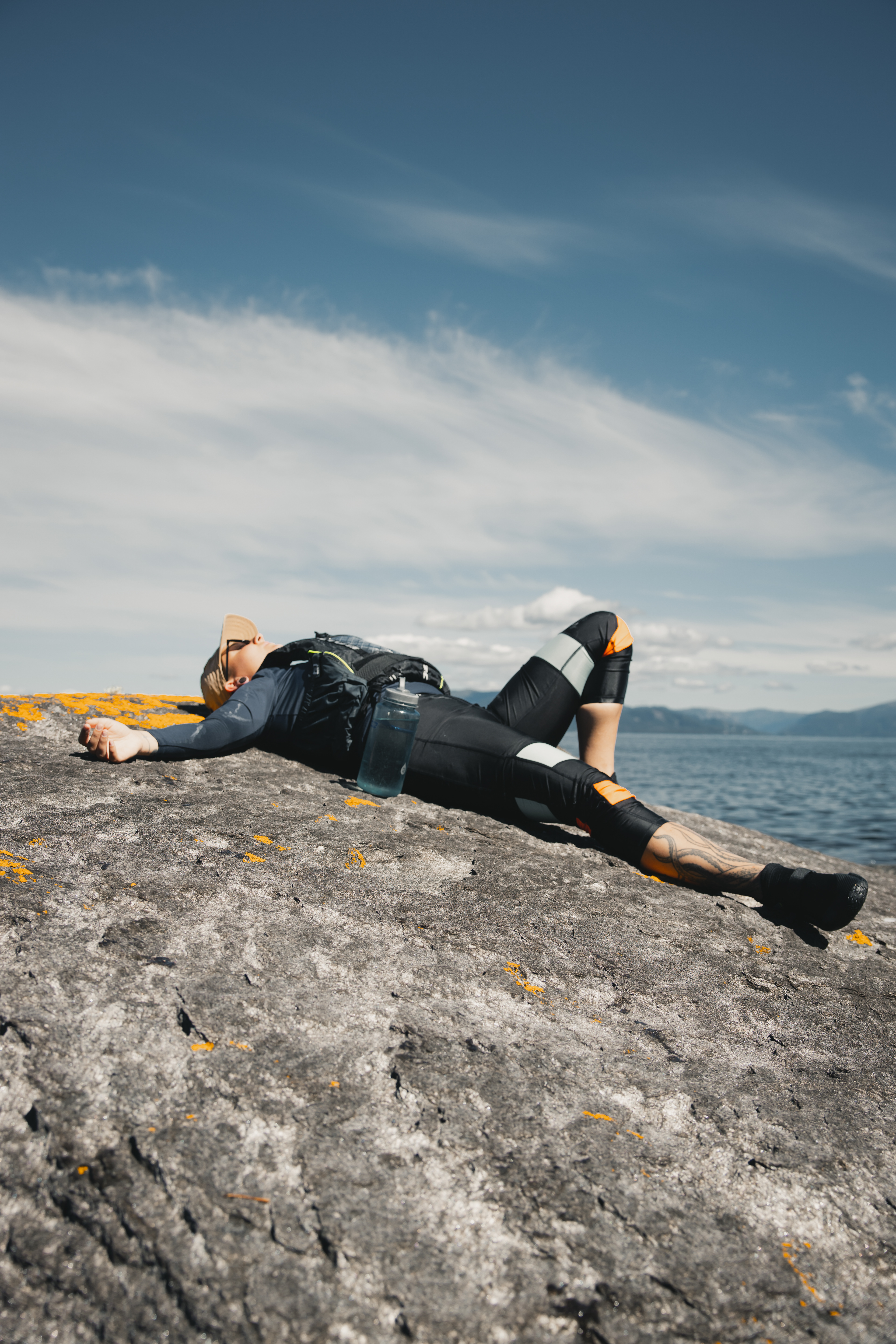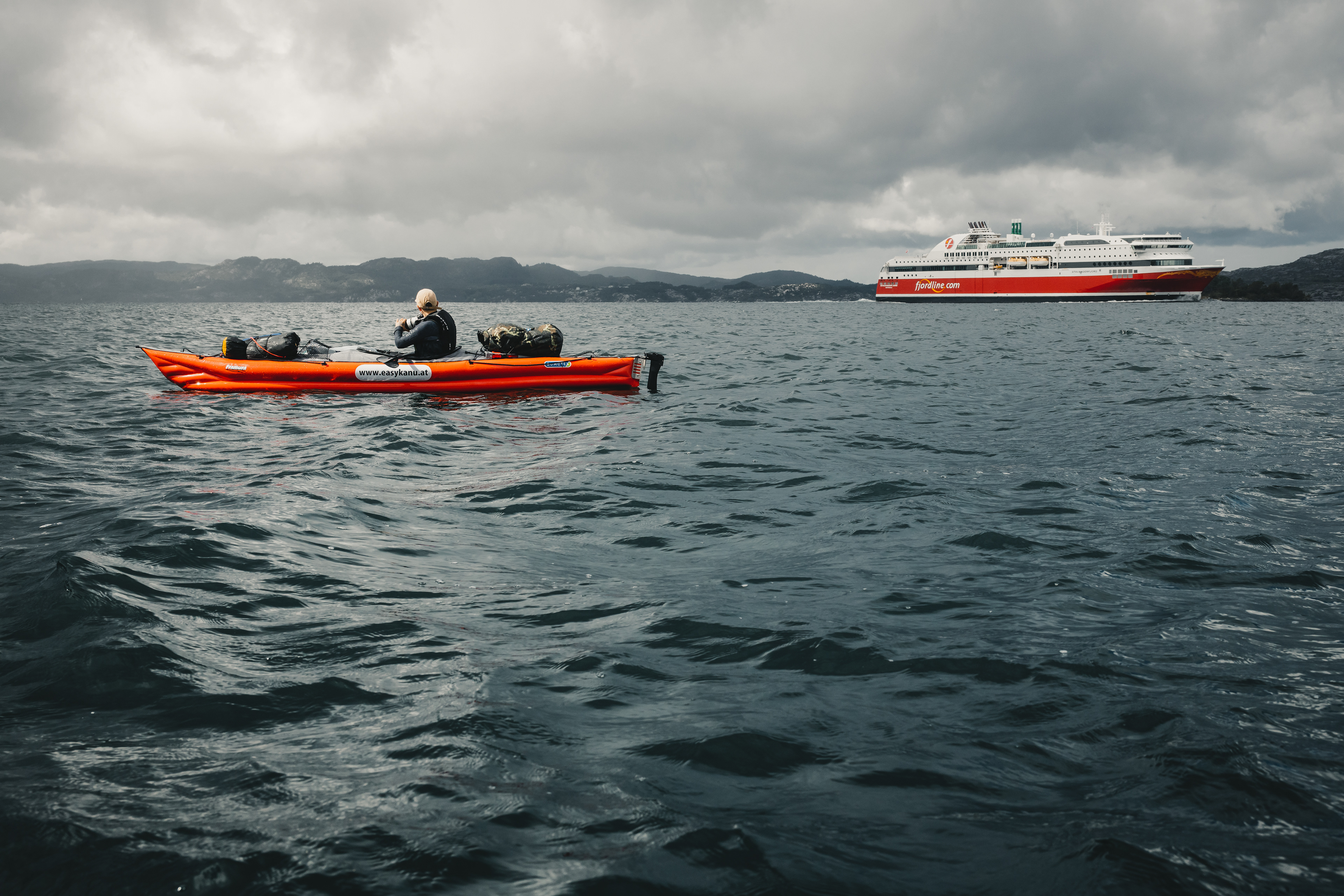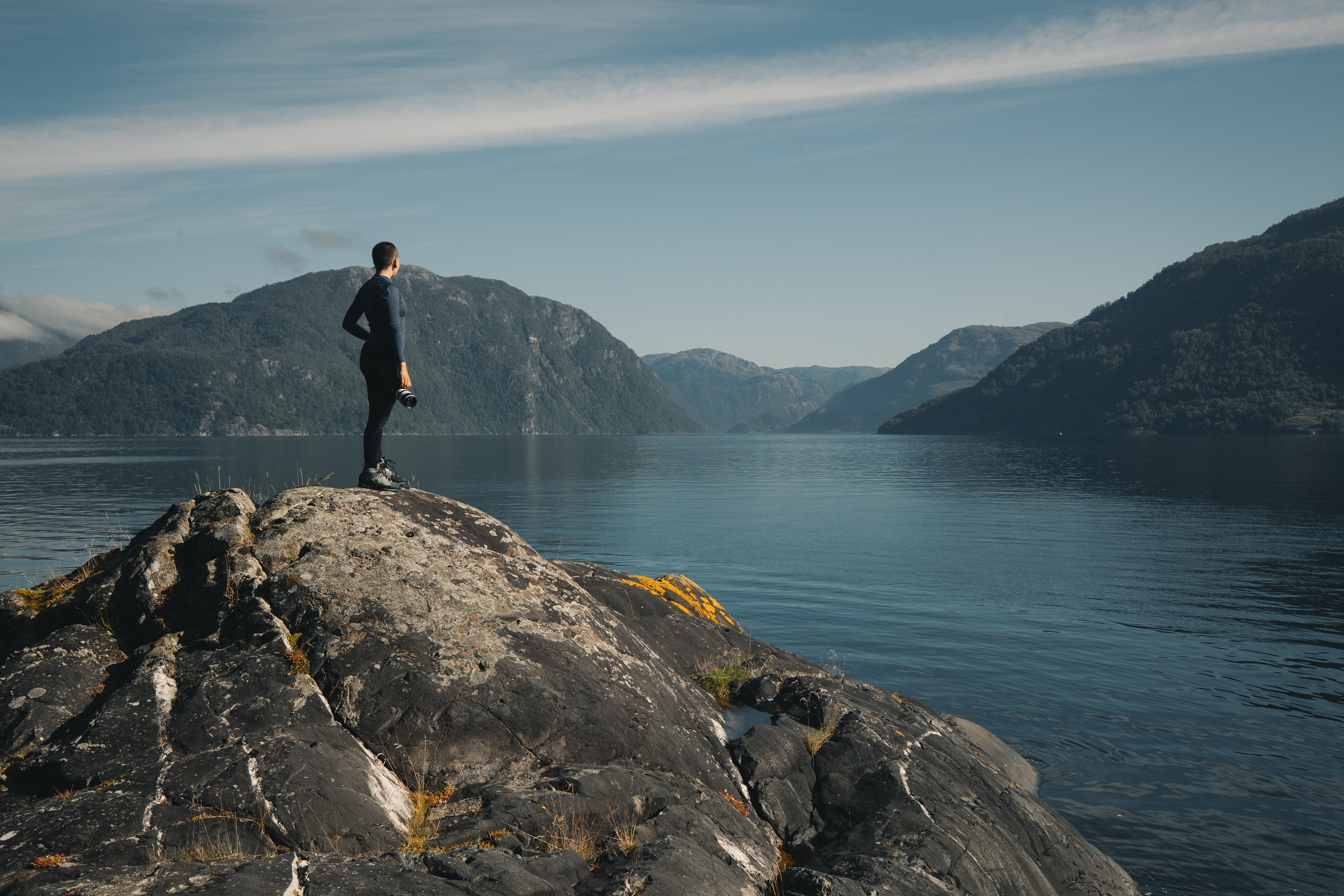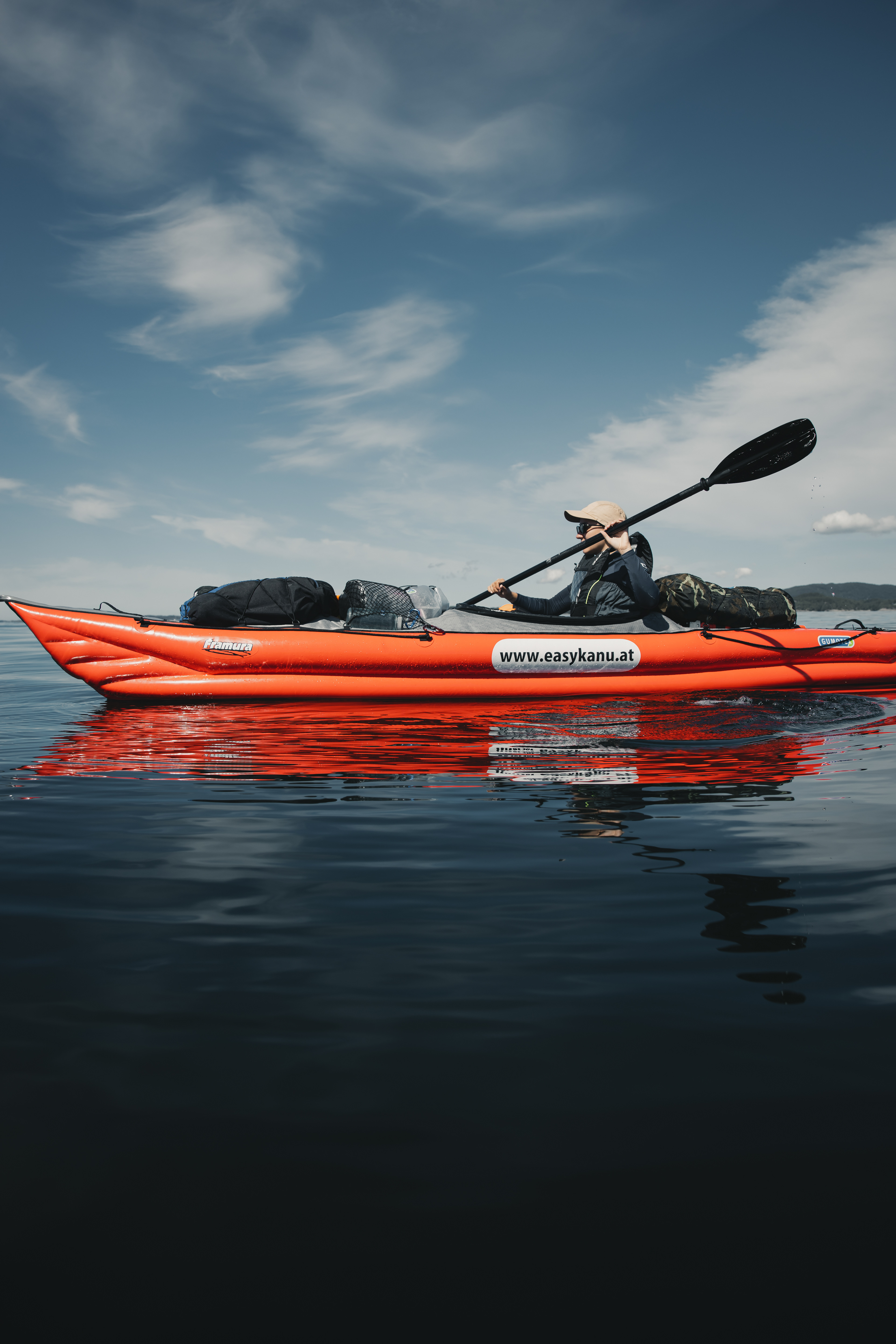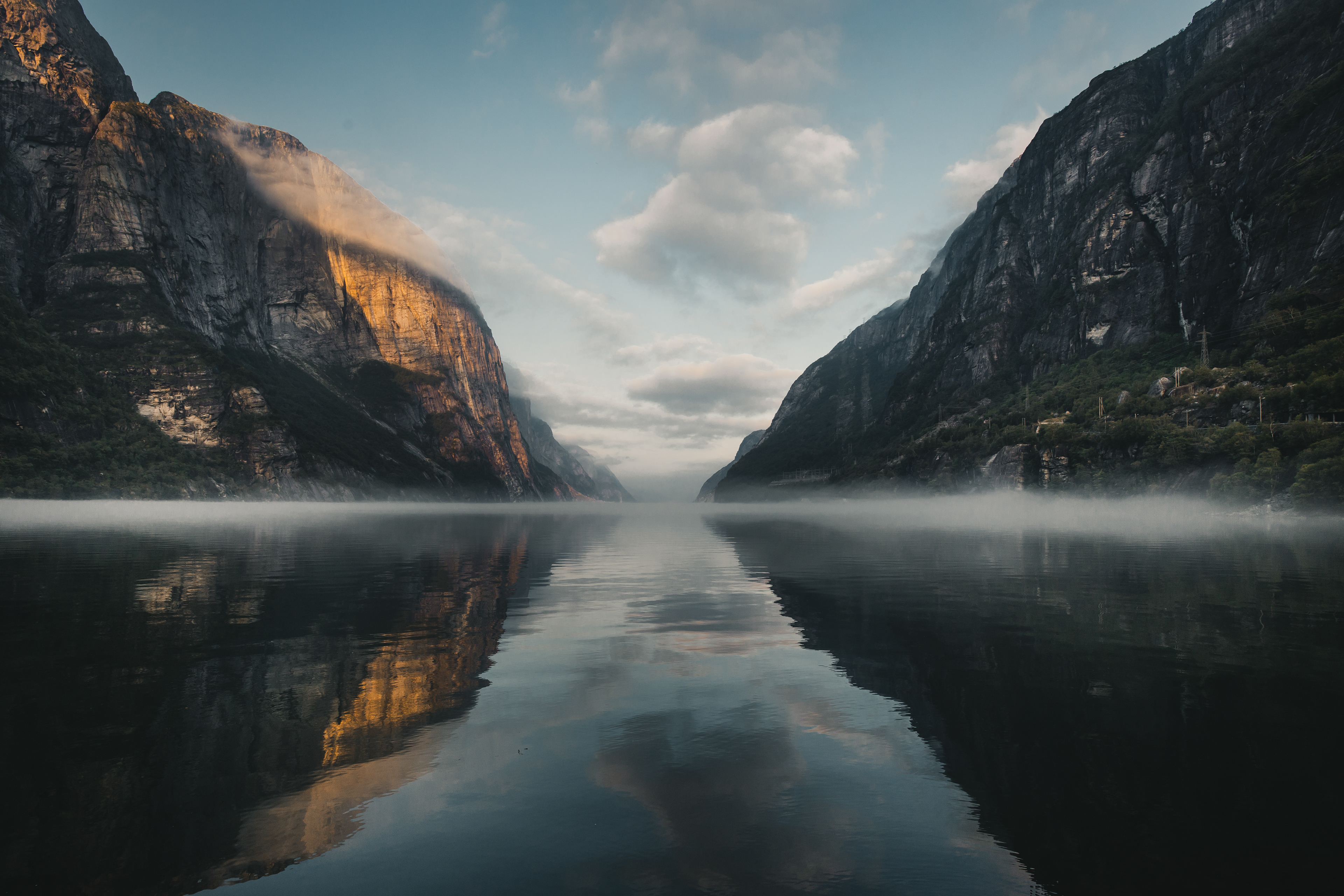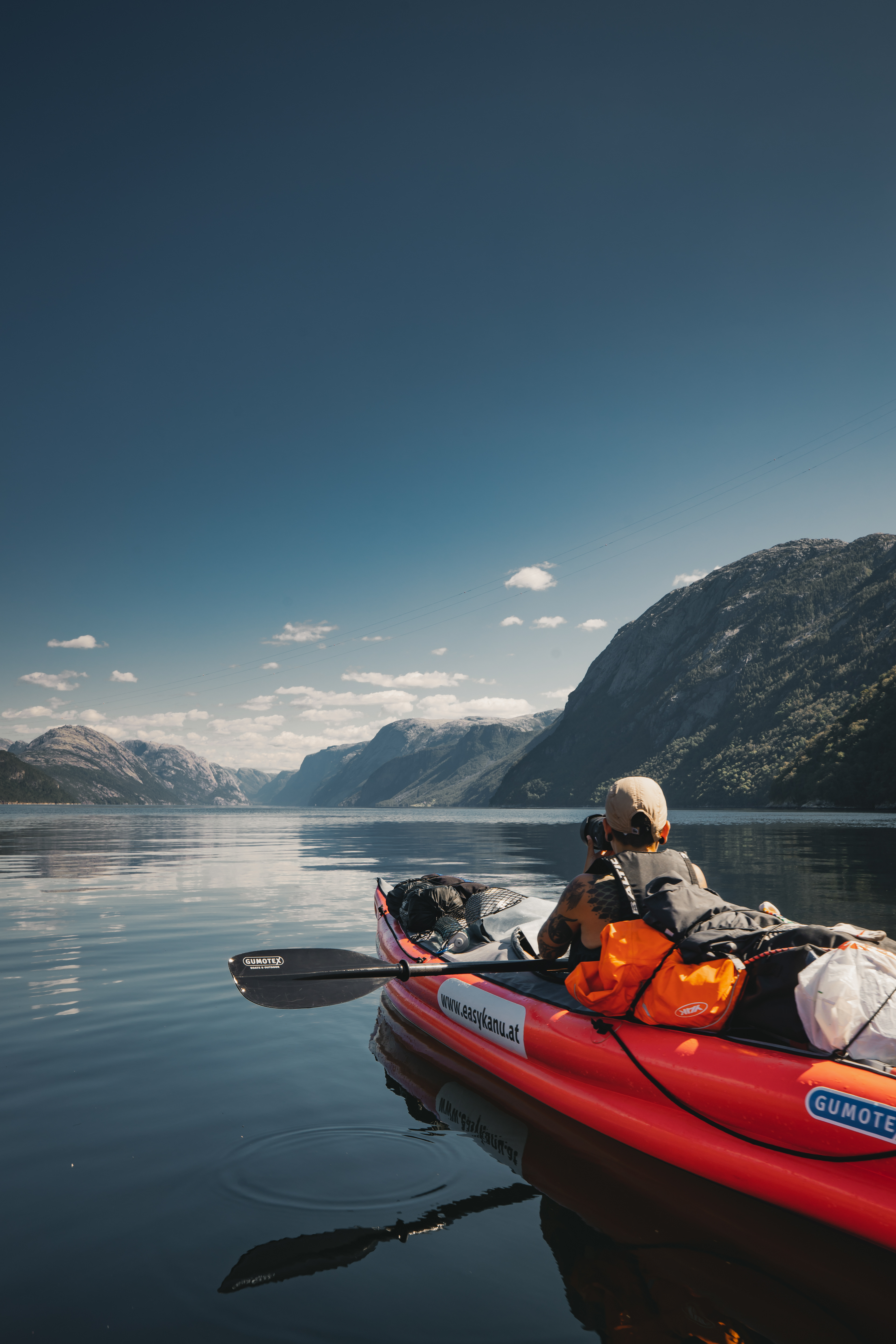 We thank our partners, without them it would not have been possible: