Released 24.9.2020
Camera/Directed/Postproduction
Three people connected in time and space. Everyone addicted in their own way. Attention, money and power.
Video for "Blood" by KAYOMI from their upcoming debut album.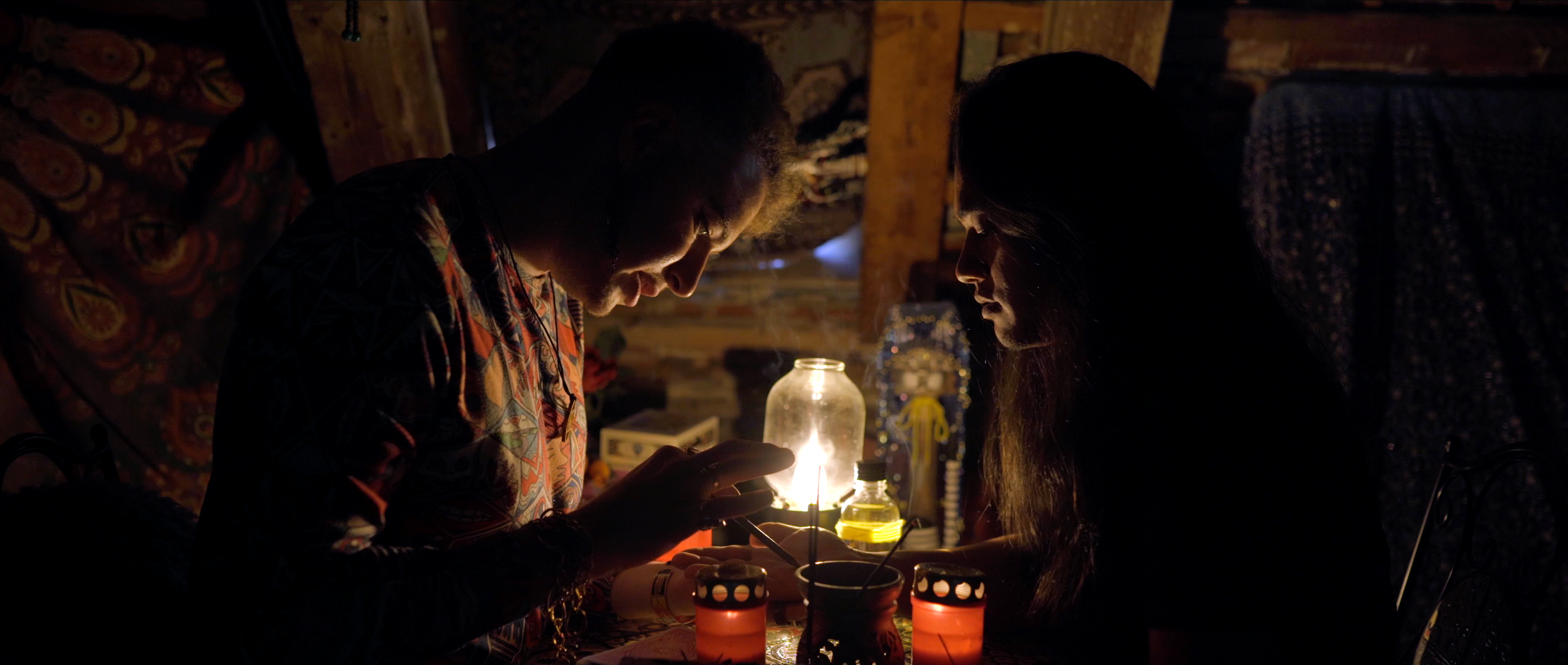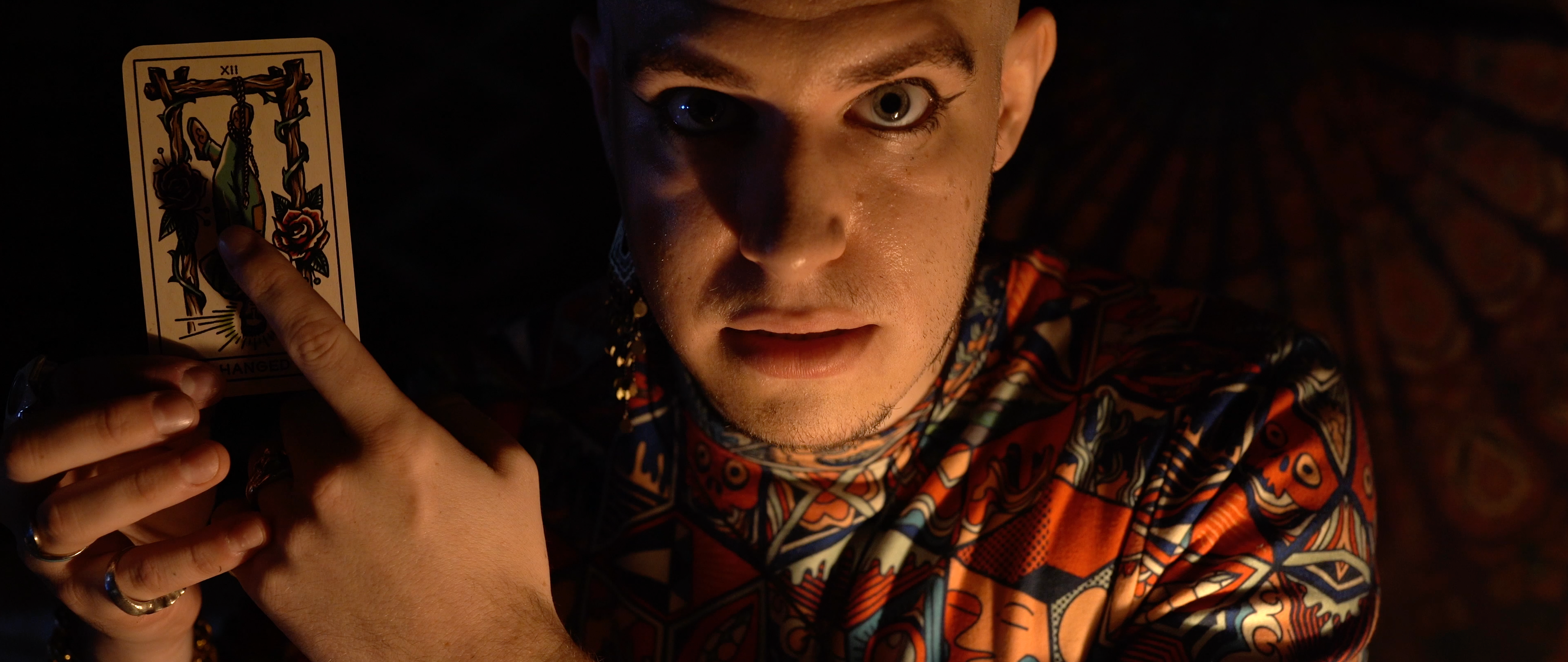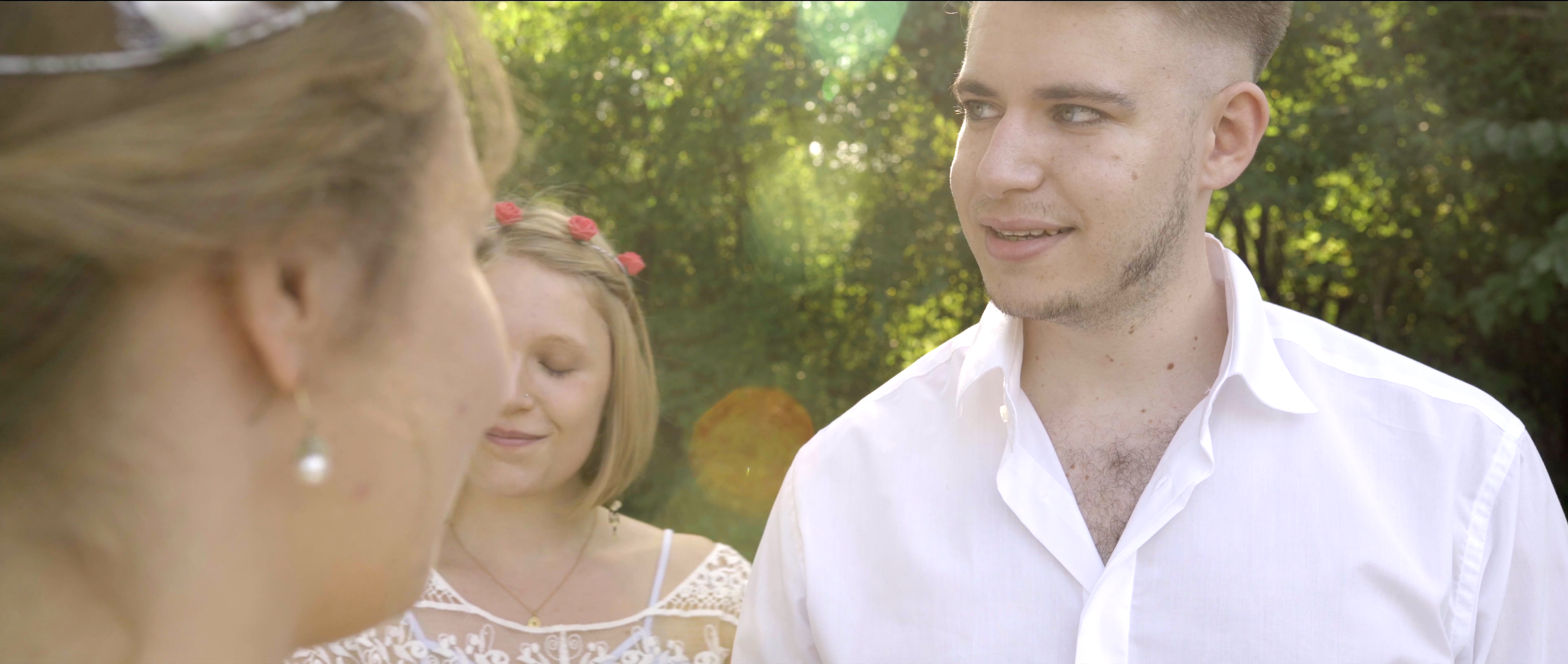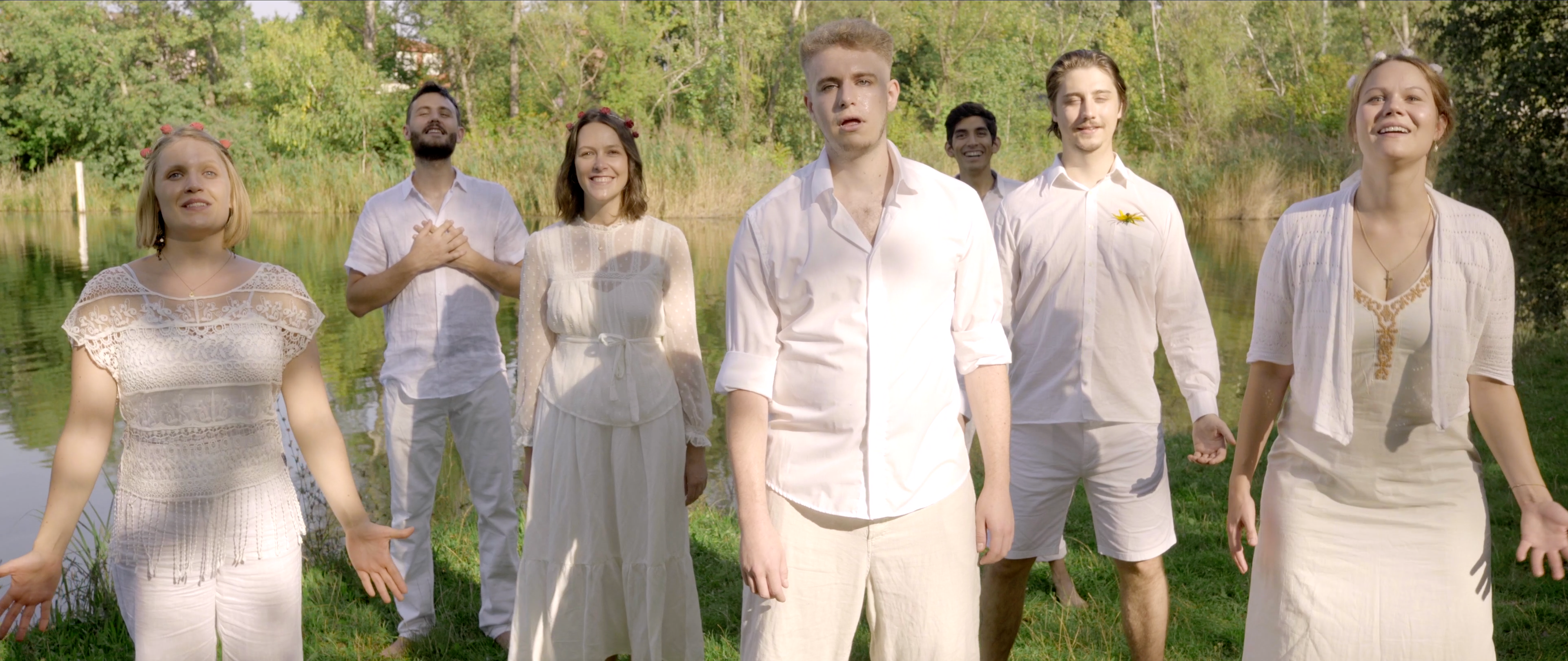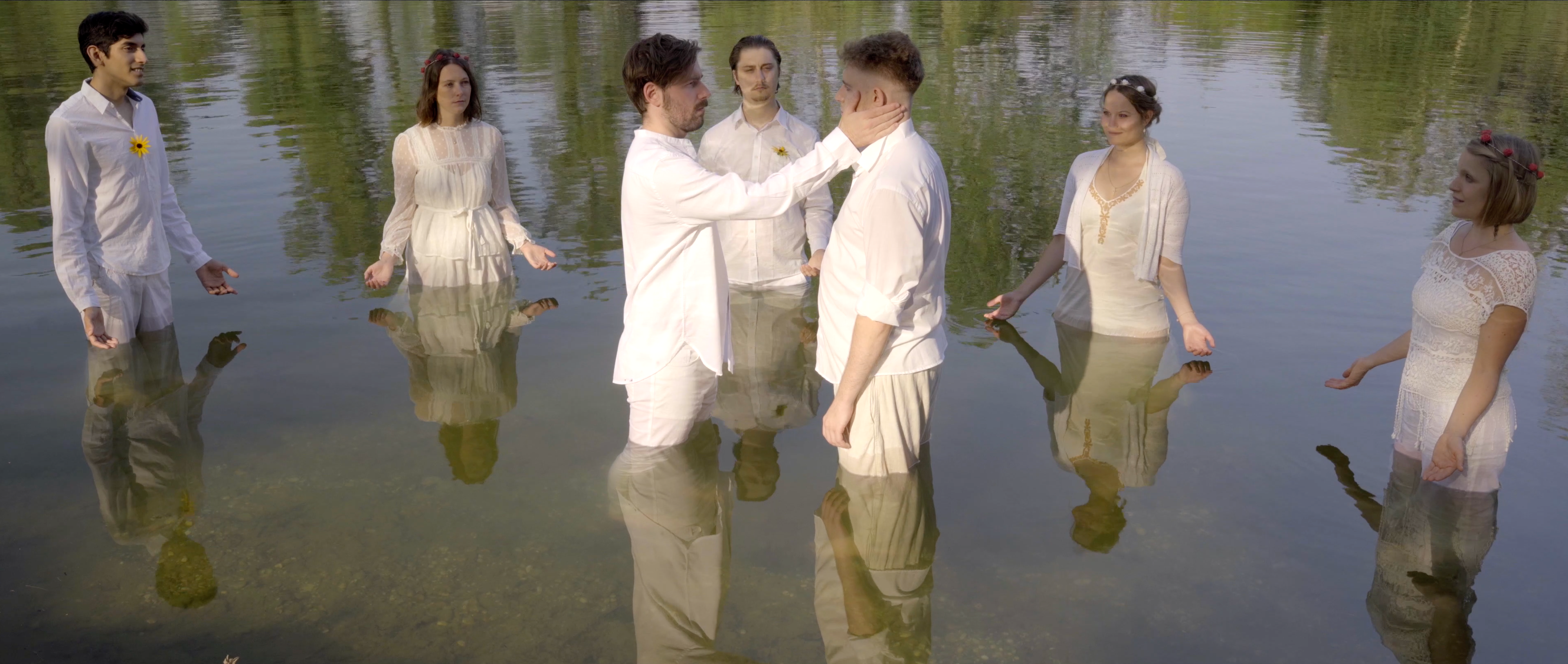 If you want to find out more, watch the making-of video, in which I explain all of the Easter eggs and the process behind the video.